The Chamber Affinity Program allows us to provide members with discounted goods and services just for being a Weslaco Area Chamber of Commerce Member! These discounted offers are only available through our Affinity Program while being an active member of the Weslaco Chamber.
For questions on these programs or on joining the Chamber please call our office at (956)968-2102
Chamber In-House Services
Copies up to 20 per year (5 cents per additional copy)

Free Fax Service up to 5 per year

Notary Services (COMING SOON)

Certificate of Origin (price varies)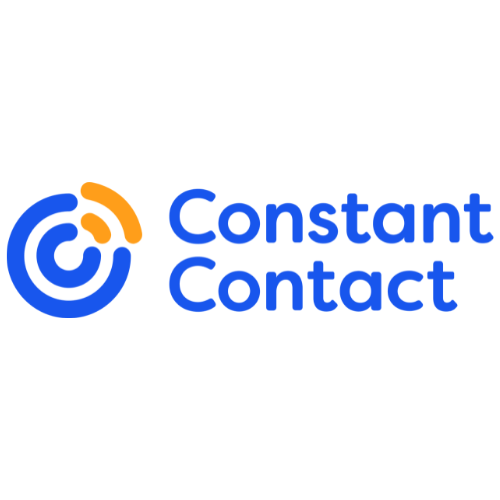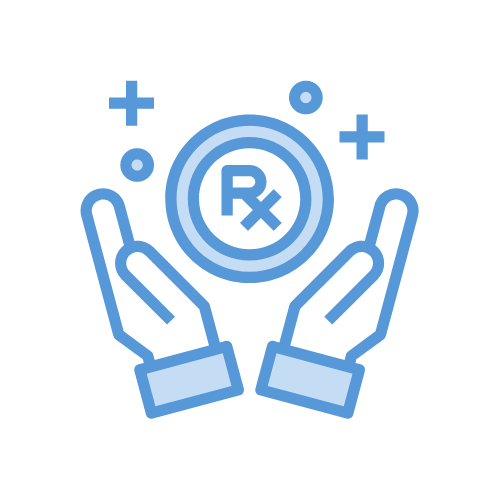 Prescription Assistance Program
The Weslaco Area Chamber of Commerce Prescription Assistance Program offers you, your business & your family access to lower prescription costs! Using the tool here you can download a pdf, text, email or print a copy of the digital card! Please see below for a list of participating pharmacies.
If you loose or misplace your card simply come back to this page and download it again.