Weslaco is a dynamic growing city with easy transportation, plenty of shops, restaurants, and cultural arts. Need help planning your visit? Check out our directory, and customized itineraries for some ideas!
Take a look at the great things happening in and around our community!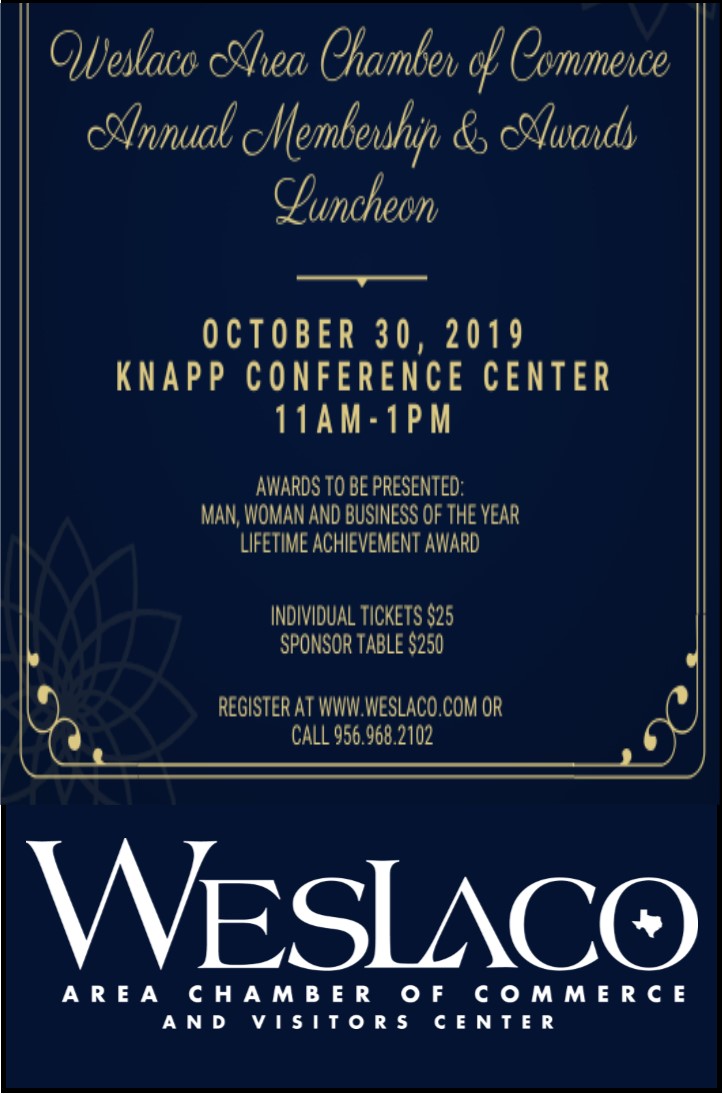 Join us for the Chamber Annual Luncheon!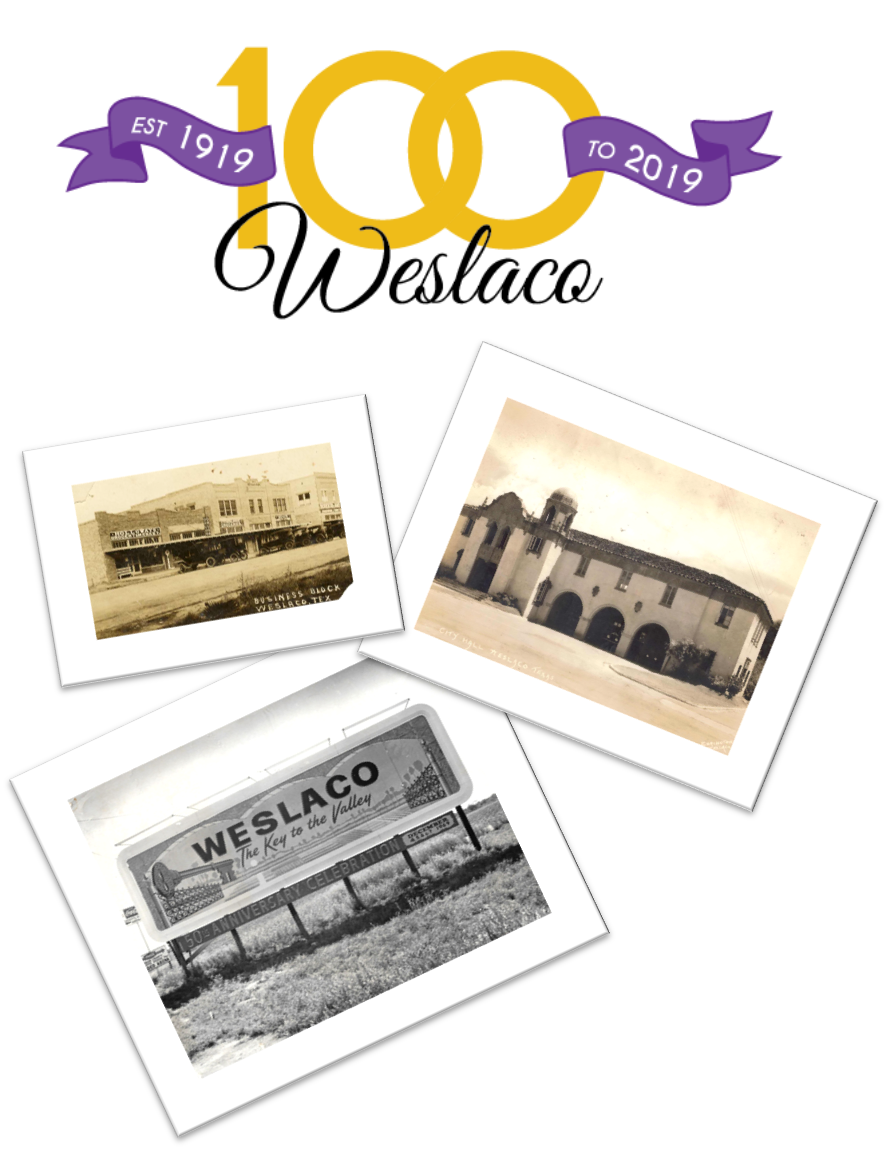 Weslaco Centennial Celebration December 6-10, 2019
Come celebrate 100 years! December 6-10, 2019
Learn more