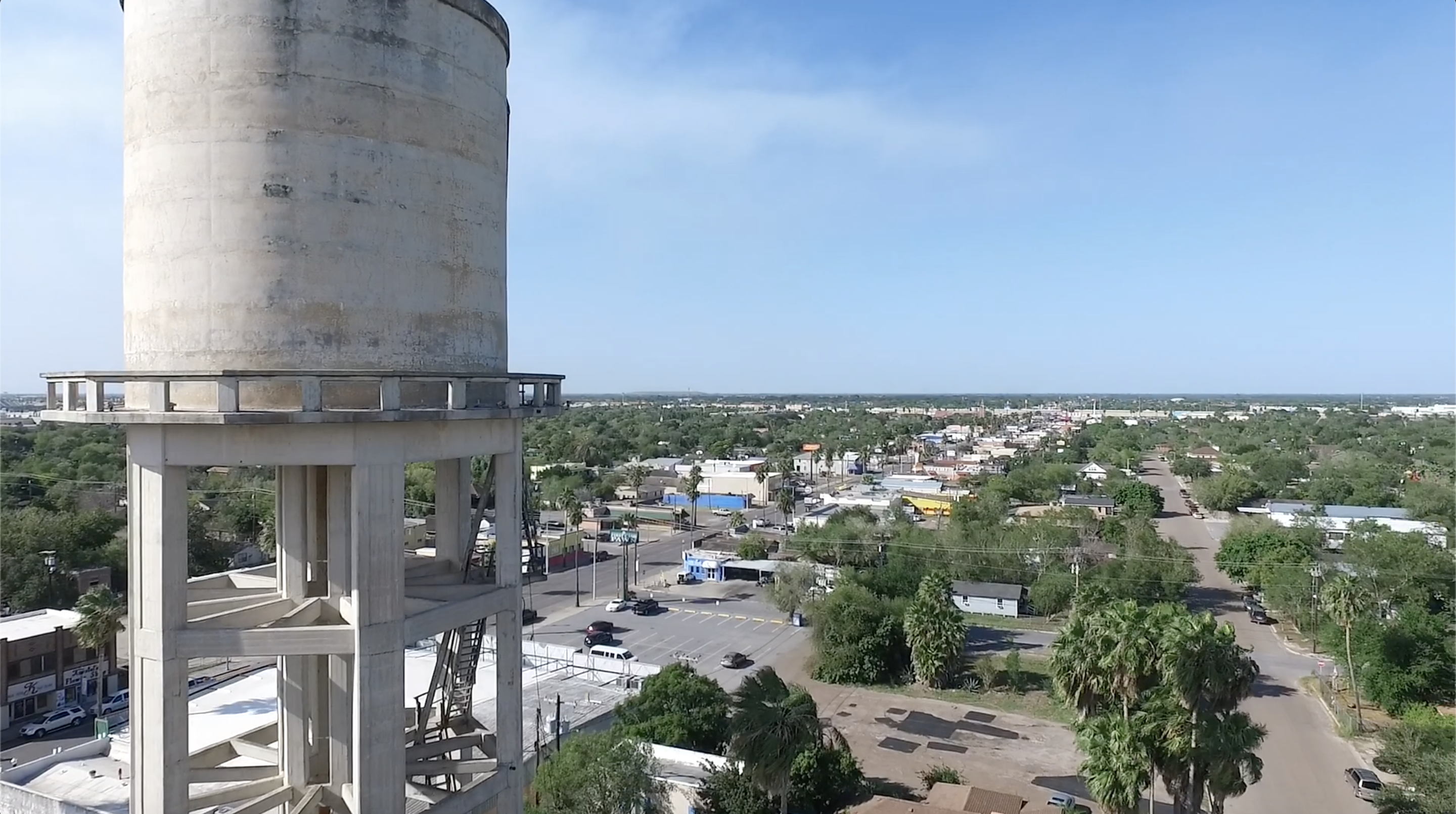 Welcome To Weslaco
Located in the heart of the Mid-Valley!
Valley Nature Center
301 S Border Ave, Weslaco, TX 78596
(956)969-2475
Open M-F 9AM-4PM & Saturday 8AM-3PM
www.valleynaturecenter.org
Frontera Audubon
1101 S Texas Blvd, Weslaco, TX 78596
(956)968-3275
Open T-SAT 8AM-4PM
fronteraaudubon.org
looking for a park to take the kids, go for a walk, or just enjoy nature? Check out our City Parks page by clicking HERE
Check out our Nature Itineraries for a perfectly planned out day! CLICK HERE
The Weslaco Museum
500 S Texas Blvd, Weslaco, TX 78596
(956)968-9142
T-SAT 10AM-4PM
weslacomuseum.org
Founded in 1919, The City of Weslaco to this day continues to be a hub for economic growth and tourism!
The City of Weslaco was founded by Ed C. Couch and R.L Reeves in September of 1919. Shortly after in December 1919 the two held an auction for residential and business land ranging from $50 to $400 a lot, by today's standards that's about $748 to $6,229.
At the start of 1920, the city offices were established, as well as the first store "The Peoples Store" by the S.M Mattar family. Only one year later the Weslaco Independent School District formed. In 1923 the Texas A&M AgriLife Extension Center was established. In 1926 the Beautification Committee was formed; they were responsible for purchasing the first of many palm trees down Texas Blvd.
On New Year's Eve 1928 The Cortez Hotel opened its doors with a banquet and dance. In 1932 the Texsun and Tex Maid companies started production, at the time the Texsun juice plant was the largest orange juice plant in the world!
On October 21 1935 the official charter for the Weslaco Area Chamber of Commerce was filed, the founding directors were C.L Skaggs, T.G. Cressner, J.M. Sewell, L.M. Burton, Sam R. Weems, Everett Knapp, Judson Friday, J.J. Poinbeouf & Grant Montgomery.
Check out our video highlighting the different historical sites you can find around Weslaco!
Enjoy an evening of live music and art at Alfresco Weslaco!  Held on the third Thursday of the month from August to February, Alfresco Weslaco features live music, art displays, sidewalk sales & all kinds of delicious food. Held at Downtown Texas Blvd.
The Mid Valley Lighted Christmas Parade is Weslaco's hometown night parade, featuring lighted floats and displays, strolling down Texas Blvd.
Join us at Texas Onion Fest! It's a fun-filled event celebrating the development of the Sweet Texas Onion, right here in Weslaco. Come celebrate the official State Vegetable of Texas!  Enjoy food vendors, live entertainment, cooking demonstrations, dancing horses, kiddie rides, a car show, and MORE! For more information, click here.
Visiting Weslaco?
Let us help you plan your visit!
If you're heading to Weslaco make sure to stop by the Visitors Center for information on everything to do and see in Weslaco! Want to plan your visit before heading down? CLICK HERE to request information or give us a call (956)968-2102
Looking for a place to stay? Check out this map of Weslaco Hotels
Take a Virtual Tour of Weslaco's Must See Spots!!
Testimonials
My family and I recently visited the Weslaco Visitor Center to begin planning our Summer Vacation. While there we found brochures on fun things to do and see all over South Texas! - Noe Ponce, Facebook
Thank u to all the staff...wonderful seminar this morning!!! I woukd recommend everyone to join and follow this chamber!! Hope to continue and supporting Weslaco!!! -Becky Morales, Facebook
Great place to pick up brochures for attractions, museums, zoos, and places to go see around Texas. Great film on the area birds and wildlife and a informative film on sugar cane production. -Mike Davis, Facebook
Best Area Chamber of Commerce. Staff is knowledgeable and ready to assist . I am being a happy member for 10 years and I encourage all business to become members. They do a great job staying up to date with technology, promoting local businesses, and planning/hosting multiple events.
Thank you Weslaco Chamber of Commerce. - Google Review