The Weslaco Area Chamber of Commerce offers a variety of initiatives to allow you to engage with local professionals all while learning about relevant business related issues and growing your professional network.  Stop by and join us!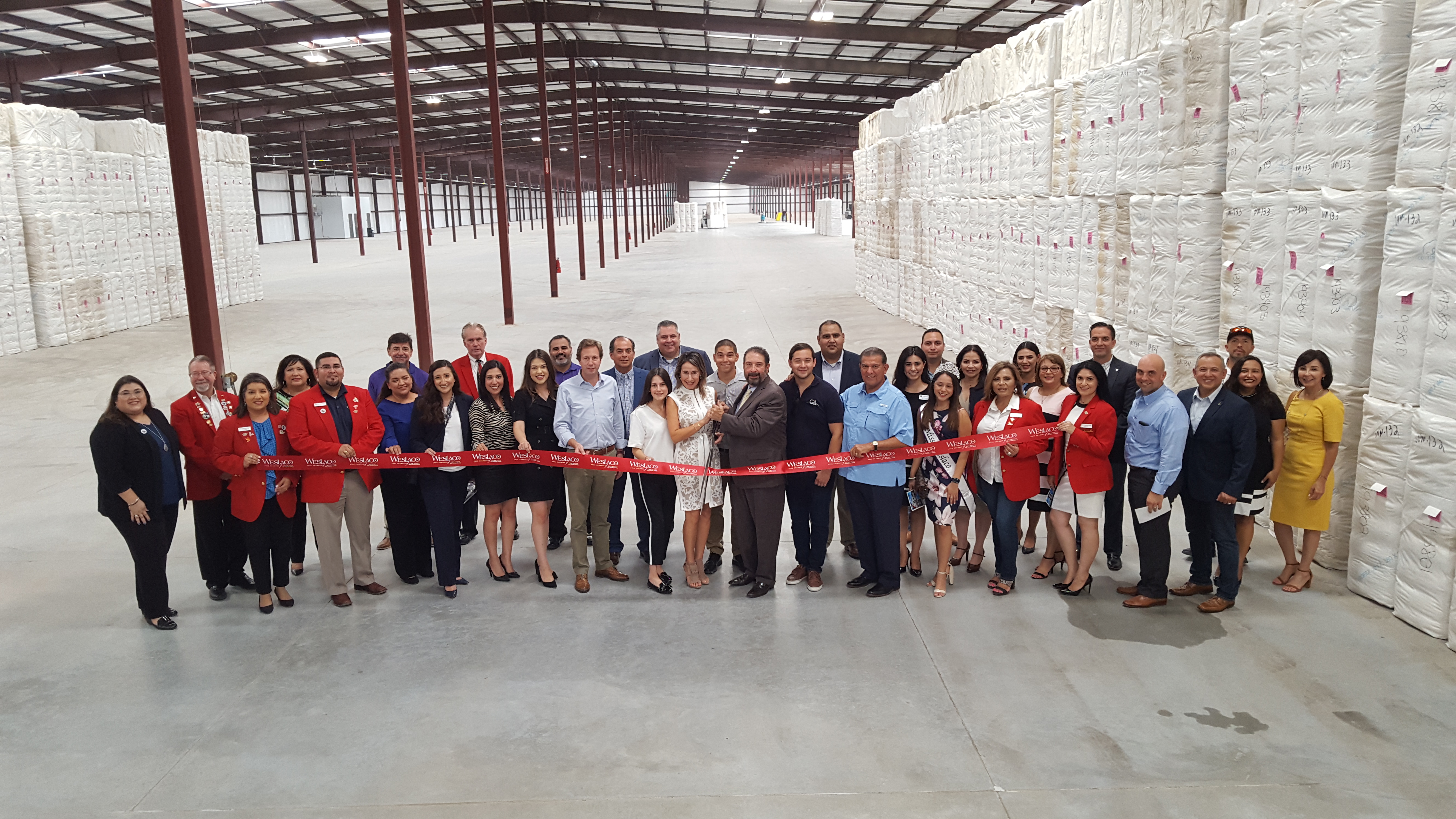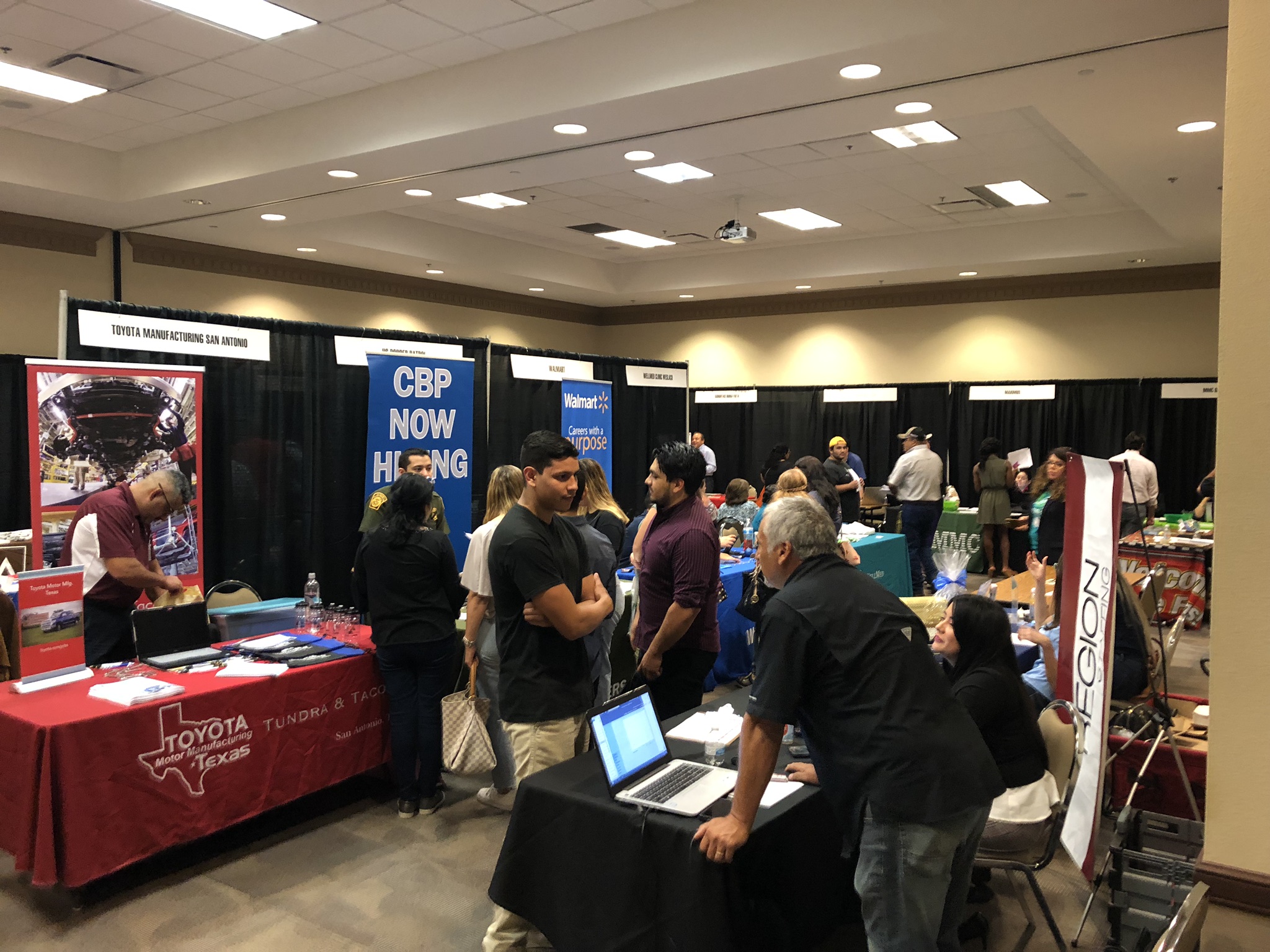 Ribbon Cutting and Groundbreaking ceremonies are a service for members of the Weslaco Chamber to celebrate new members, new locations, new additions to the establishment, and grand openings. Ribbon cutting and ground breaking ceremonies must be scheduled 2 weeks in advance.  Call 956-968-2102 to schedule your event.
Candidate Forums are held for local elections.  Questions are formulated for the business community and by the business community to focus on the issues that directly affect Chamber members and businesses in general.  The candidate forum is held at the Business Visitor & Event Center conference room.
Business Expo & Job Fairs are held for bi-annually, to support employment in Weslaco and across the Mid-Valley area.
The Speed Networking Luncheon is a fun way to make new contacts in a timed format.  This event takes places four times a year from 11:30 am to 1 pm at the Business Visitor and Event Center, 275 S. Kansas. This event is free for members and $20 for non-members.
Business Seminars (Lunch and Learn) are designed to train businesses in the areas of human resources, customer service, marketing, finance, computer software, and more. Call the Weslaco Chamber for a seminar schedule, or if your member business would be interested in presenting a relevant topic.
Business After Hours Mixers are a great way to unwind after work and get to know new contacts in a relaxed environment.  These events typically take place from 5:30PM-7PM and are hosted at the sponsoring business.  These events are free to members.  If you are a chamber member interested in hosting an event at your business, contact the chamber!
Signature Events/Programs
Ambassador Program, Chamber Champions "Red Coats", are a highly visible group of dedicated volunteers who serve as representatives of the Chamber in the community.  These individuals have a vested interest in the success and growth of the community. Serving as an ambassador is an avenue to achieve high level involvement with the Chamber and community at large! Members attend the Chamber Champions gatherings as well as any upcoming events such as Ribbon Cuttings, Ground breaking ceremonies, mixers and more! Check out our Ambassador page! 
Leadership Mid Valley is an eight-month program which seeks to identify and motivate emerging leaders and develop their potential for community leadership by exposing them to the realities, opportunities and problems of the community.
Chamber Annual Fundraiser, annual celebration and fundraiser for chamber youth initiatives.
Texas Onion Fest is an annual festival that celebrates the development of the sweet Texas Onion, which took place in Weslaco.  Enjoy food vendors, live entertainment, cooking demonstrations, dancing horses, kiddie rides, a car show and more!
Each year the chamber recognizes and celebrates the achievements of member companies and community leaders through a series of awards programs including, Lifetime Achievement, Man/Woman of the Year and Business of the Year! Awards presented at Chamber annual luncheon.